Get smarter, faster.
Speed up your learning with quality, snack-sized courses developed by experts.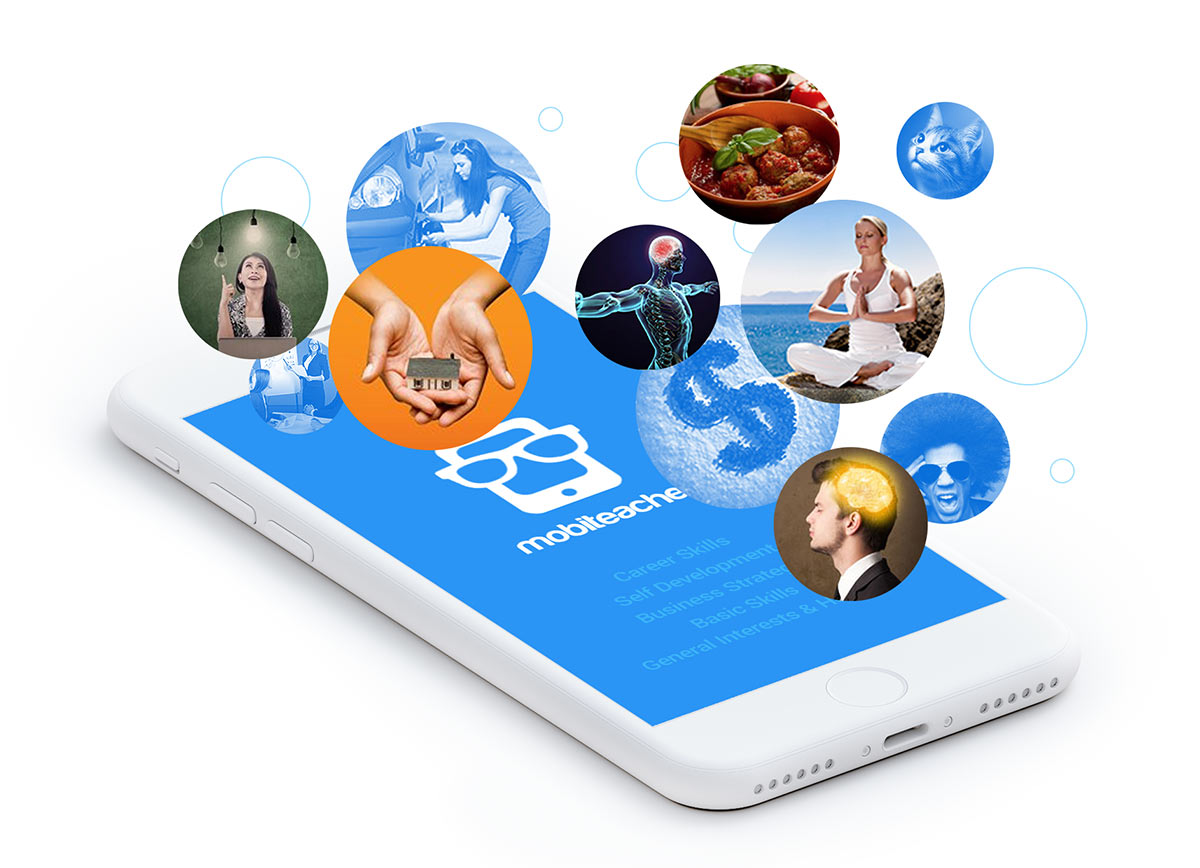 So much to learn
Learn new languages, read book summaries, sharpen your business acumen, improve inter-personal relationships and so much more with MobiTeacher.
Why everyone loves MobiTeacher?
ALL THE FACTS IN A FEW FLIPS
Flashcards are perfect for quick learning. They present a ton of great content in a way that's easy to grasp and remember. And most of all, flashcards make learning so much more fun!
STRAIGHT FROM THE EXPERTS
Every MobiTeacher course has been developed by a subject matter expert, so you are assured of top quality content across a variety of interesting topics.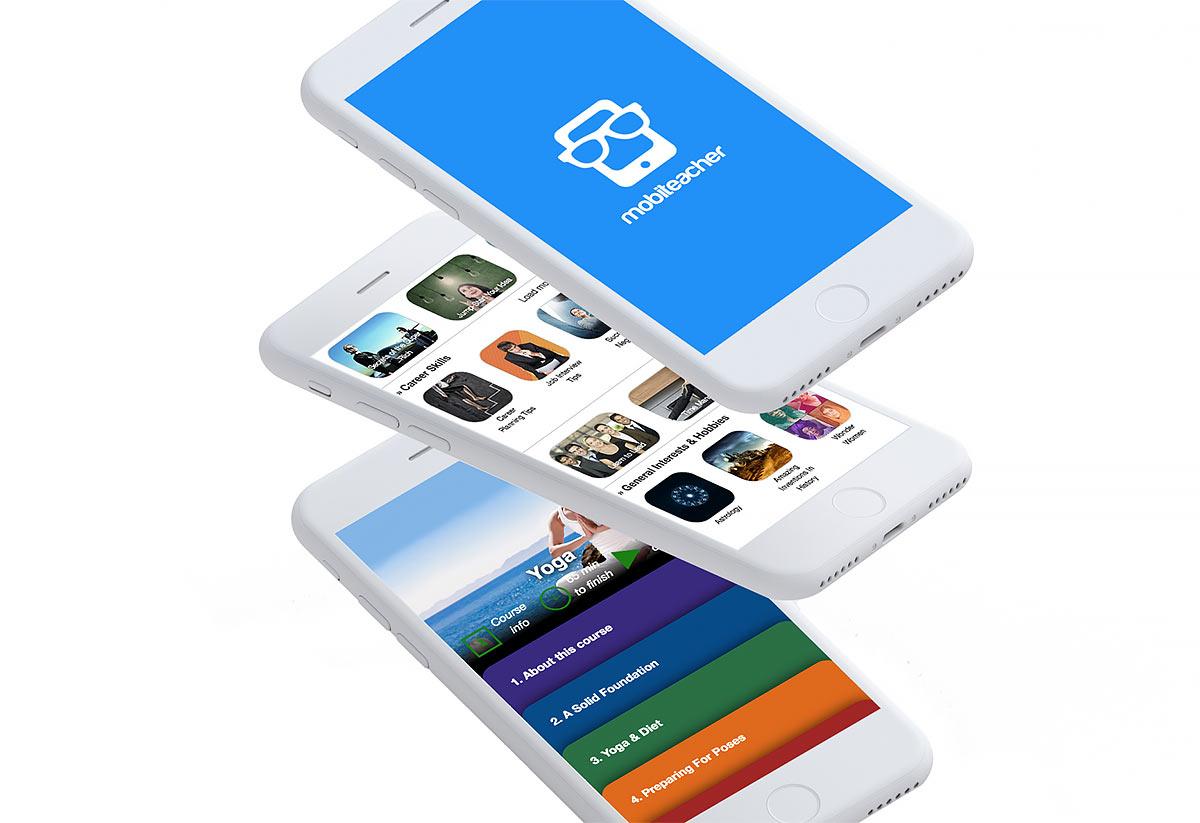 KEY FEATURES
Quick Learning
Learn more in minutes thanks to MobiTeacher's smart flashcard design.
Quality Consistency
MobiTeacher's expert-driven courses assure you get only the best content.
Fun Quiz
Test yourself with a fun quiz at the end of every chapter.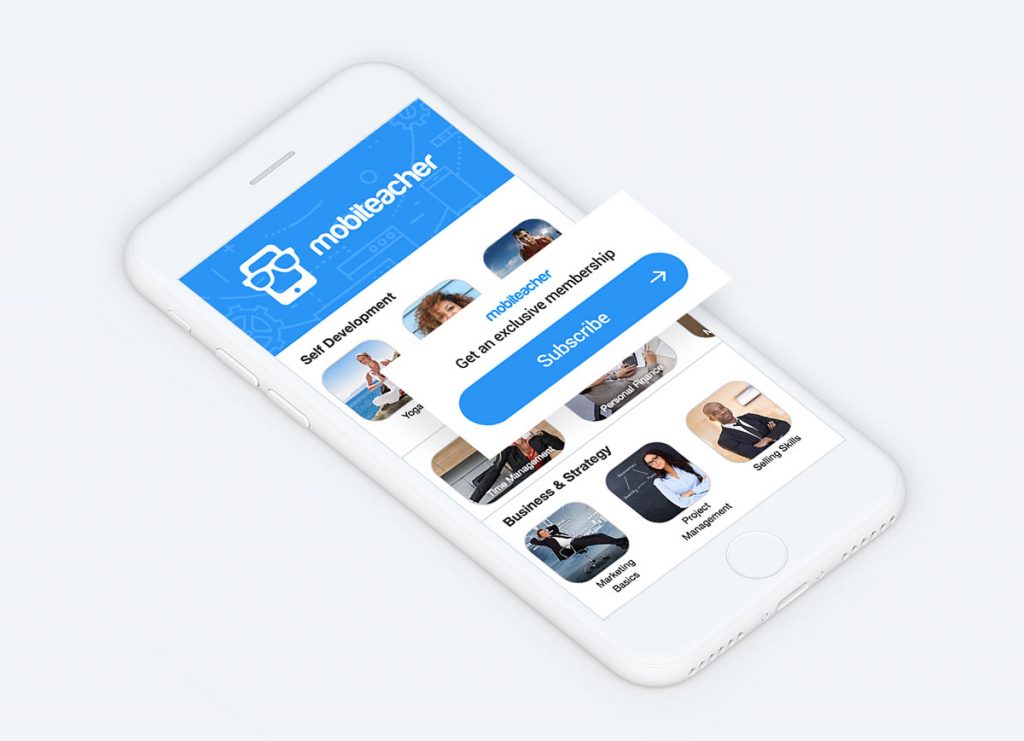 Monthly Subscription
MobiTeacher is a subscription based m-learning service. Enjoy unlimited access to amazing mobile optimized courses for just 10 TBH per day. Upon subscription, you will receive SMS messages confirming your status, and reminders that give you the option to continue or unsubscribe. If you think MobiTeacher isn't for you, your subscription can be canceled anytime.
Device friendly
MobiTeacher can be enjoyed on any device.
All you need is a 3G internet connection to start learning.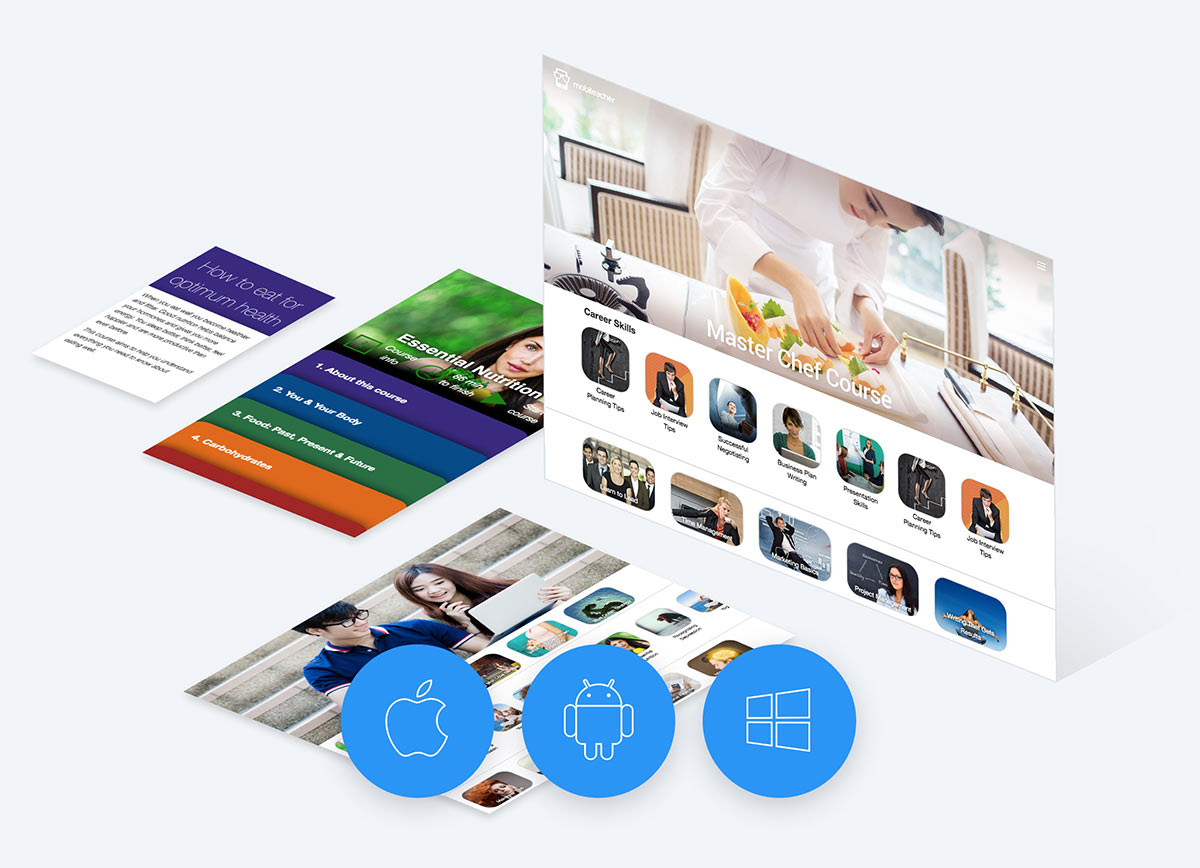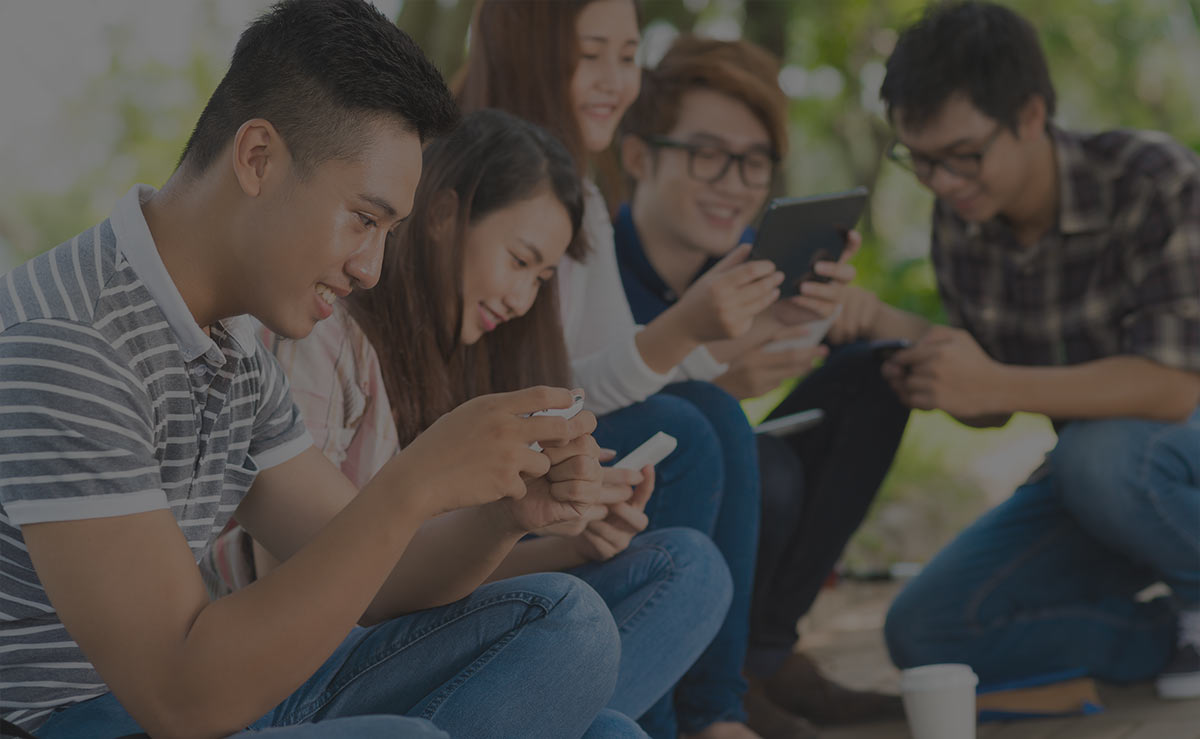 People just like you are loving MobiTeacher
I'm learning so much with MobiTeacher. I love how many subjects and courses I can choose from – and most of all, how quick and easy it is to use. It's the best thing on my smartphone!

J'apprends tellement avec MobiTeacher. J'adore le nombre de sujets et de cours disponibles, et surtout, la rapidité et la facilité d'utilisation. C'est ce que mon smartphone m'offre de mieux!

Ik leer zoveel met MobiTeacher. Ik vind het leuk dat ik uit veel onderwerpen en cursussen kan kiezen – en vooral, hoe snel en gemakkelijk het te gebruiken is. Er staat niks beter op mijn smartphone!